Our main field of activities is
development and
manufacturing of
innovative control
equipment
Important notice regarding the global chip shortage!
Please click on the following link to read the whole statement!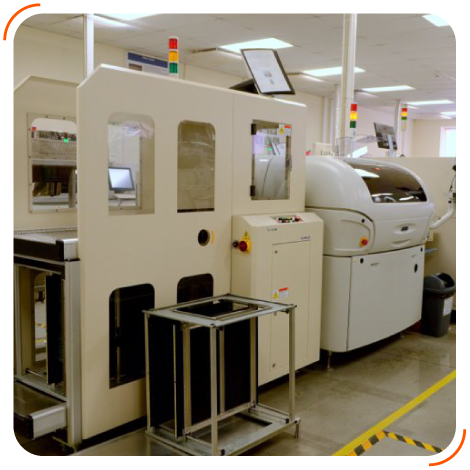 Industrial Software company was established in 1991 by a group
of experts with a wide ranging experience in the field of industrial
automation.
Our main field of activities is development and manufacturing
of inovative control equipment. From very beggining we focused
on distributed/networked control devices and systems. Our conveyor
controls with LonWorks, CANopen and Industrial Ethernet
connectivity are well known on five continents.
Our team is commited to offer high quality, reliable products to our customers. To accomplish this we use automotive/military certified boards assembly, in-circuit testing, product aging and functional testing.
Fast and competent product support is main focus in our company policy.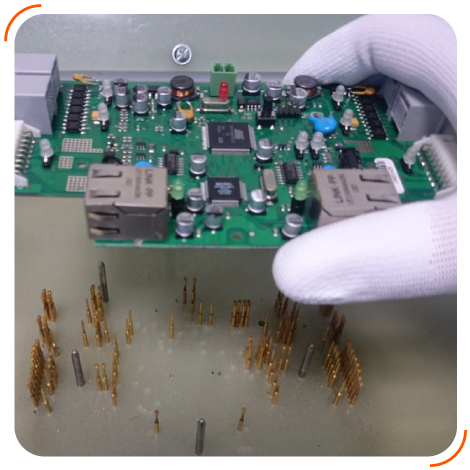 Why you choose
Industrial Software
Our conveyor controls are well
known on six continents.